Project: 
Composite Food Shoot
Services Provided: 
preproduction, food stylist, prop shopping, spec videos(see below)
In Studio Days: 
2
Details: 
WThis project needed to ensure that the food & beer could be universally used in different formats.  The surface was shot as a base template and then we photographed the food & beer in different locations.  The lighting needed to be established to accommodate all the possible sizes that the ads would be used for plus maintain a strong appetite appeal.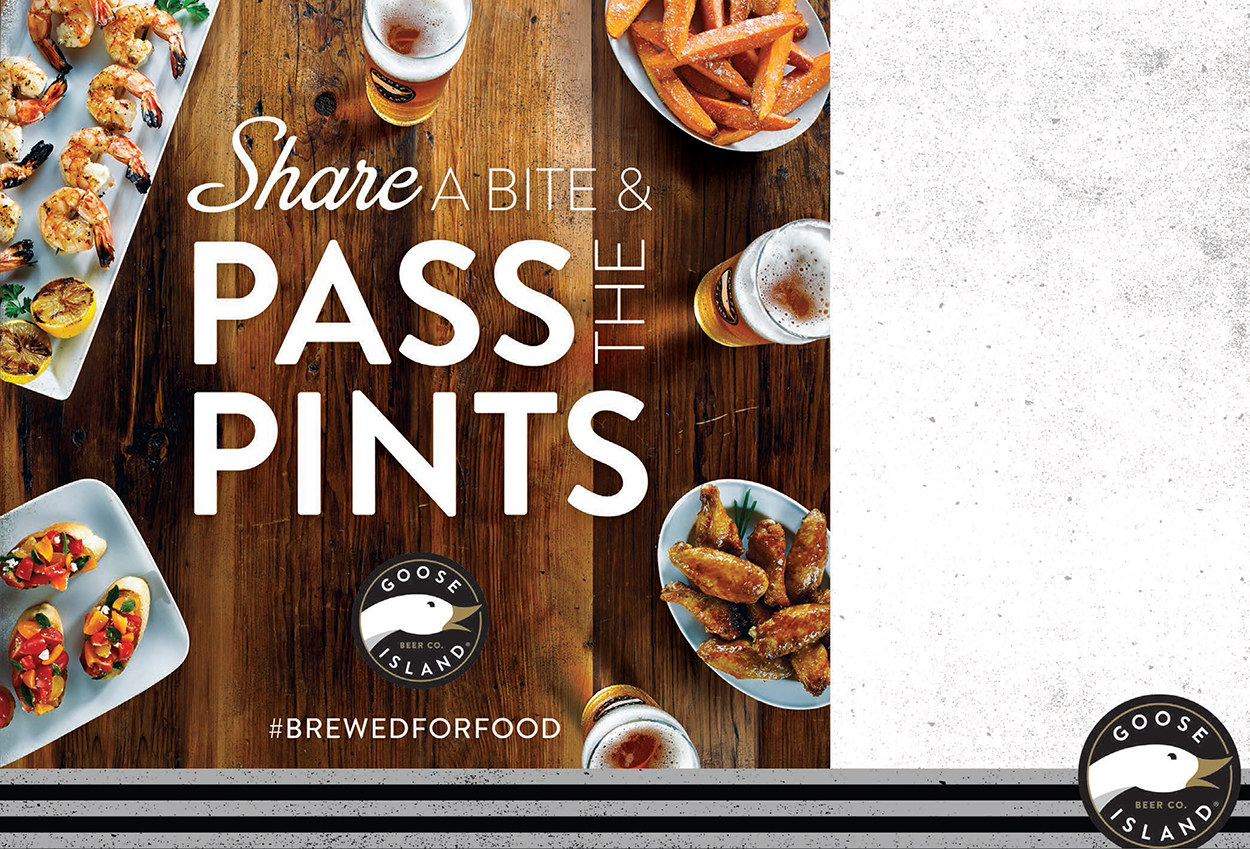 Special thanks & c
redits:
DIRECTOR – Daniel Wilson & Miles Gaudet




PRODUCER – Rolf Ringwald




MOTION GRAPHICS & EDITING – Ryan Meyer